The key to our approach is in understanding how people really live:
busy lives, untidy children, and often muddy dogs – the real picture.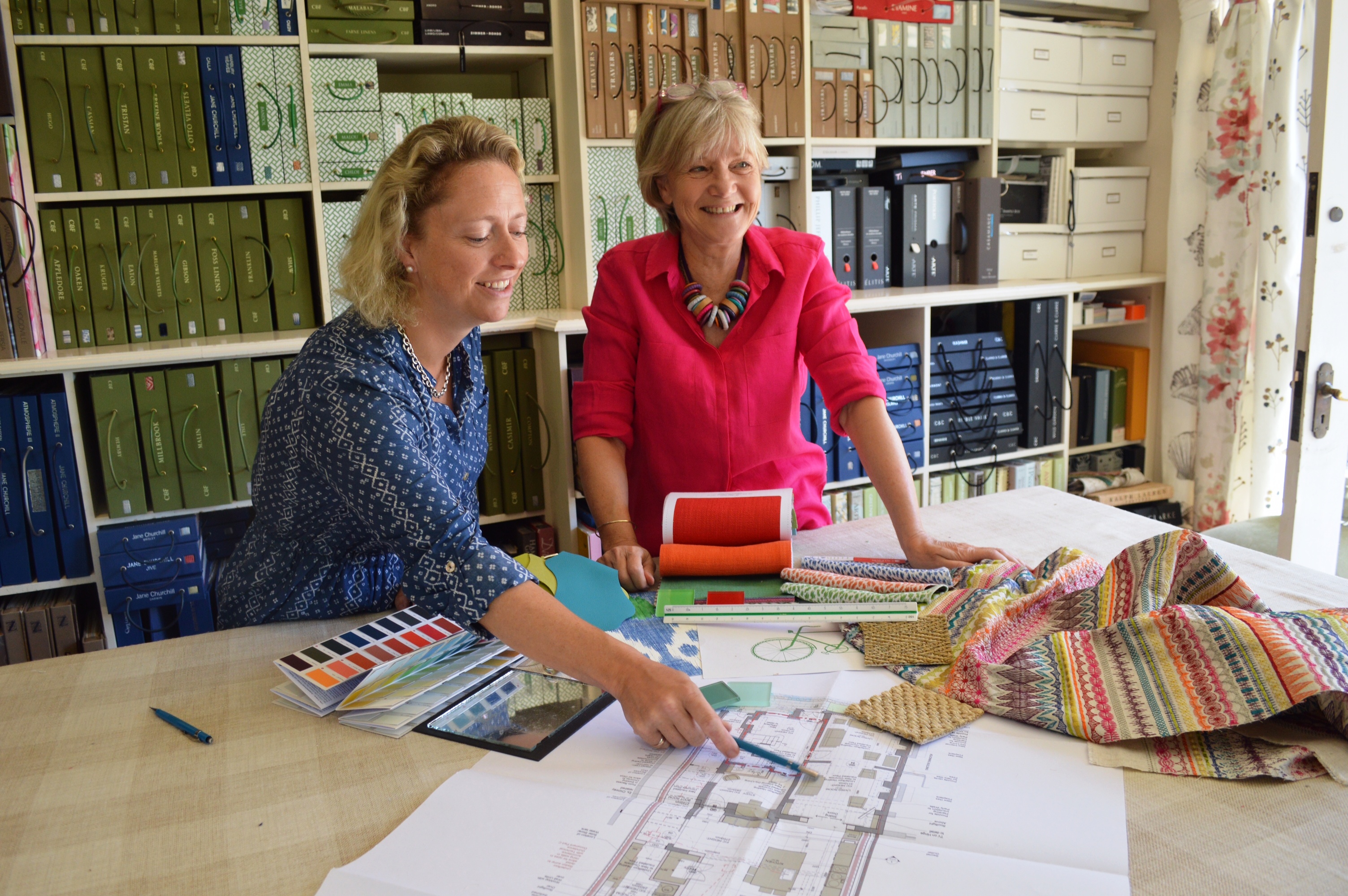 Our aim is to create comfortable homes for our clients that emanate character, style and warmth. We strive to design homes that are tailored to each individuals needs, taste and budget
Recent projects include:
• Major country houses in Essex, Suffolk, Northamptonshire and Ireland.
• A stunning riverside apartment in Wapping.
• The renovation of an old village pub into an elegant 5 bedroom home.
• The conversation a large Southwold house into four first rate  apartments.
The Francie Readman Interiors team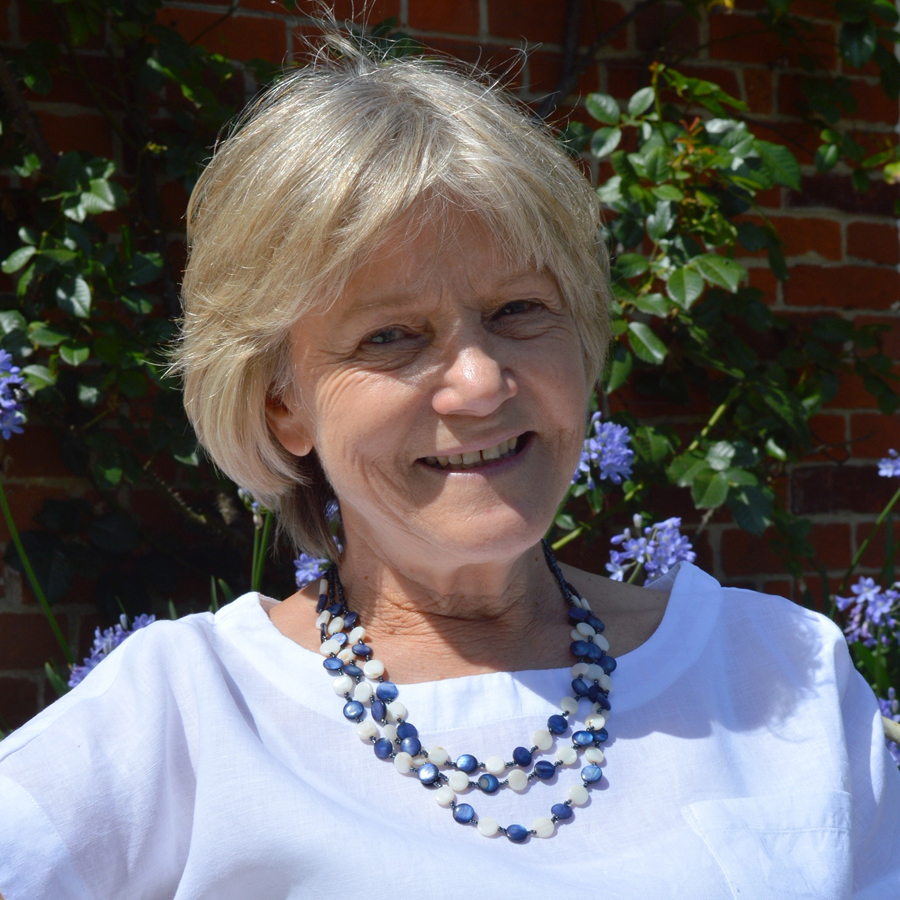 Francie Readman
As one of the baby boomer generation I have lived through the exciting 60's and the journey of design through the 70's 80's and 90's.
More
The team are quite tired of me saying 'I've been through that' as we look at another flock wallpaper, or yet more animal print fabrics. Over the past 35 years in the design world I am still excited by the ever changing choice of fabrics, furniture, flooring et al. I never tire of making wonderful places to live and work and my younger team keep me from becoming a stuffy old granny, I am even learning to embrace some sheen!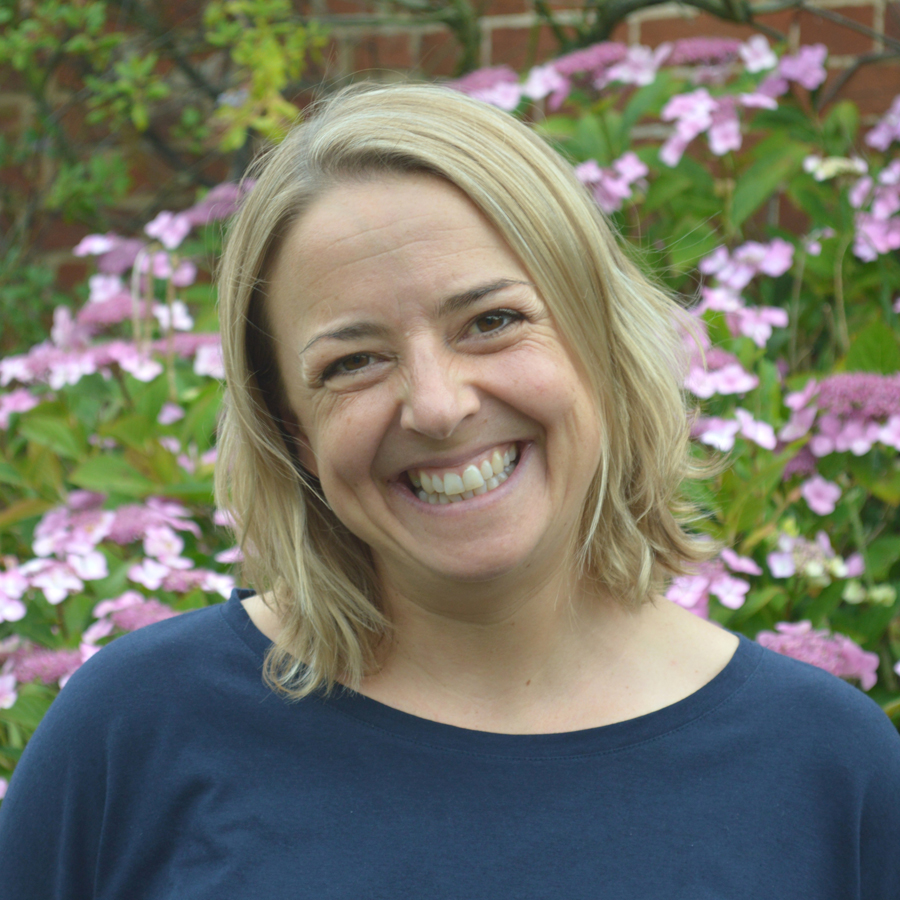 Hannah Giles
I graduated from university with a BA (Hons) in mixed media textile design and took some time to travel extensively. I then worked in TV as a set designer and props buyer before returning to my original love of interiors and all things design. I have been part of the team at Francie Readman Interiors since 2006.
More
I am passionate about art, interiors and architecture, travel, photography, and the coast! My personal design style is eclectic with a contemporary twist. I love to source unusual, interesting objects and antiques; often in need of restoration and a loving home. I then mix them with texture and colour to create a stylish and quirky individual look.
Caroline Lloyd
I have worked for Francie Readman Interiors since 2007, having been a teacher and a voice-over artist in a previous life.
More
I love a quirky country house look, mixing both old and new pieces of furniture with printed linens, bold wallpaper, beautiful bathrooms and useful storage. I have worked on a diverse range of projects, from traditional country houses to the refurbishment of a modern gastro pub.
My interests include music, books and history, red wine and camembert, long summer evenings, picnics, Wimbledon, and karaoke. To make up for living in an all male household, (including the hamster), I find comfort in my labra-daughter, Poppy, and her sidekick Lettice the cockapoo.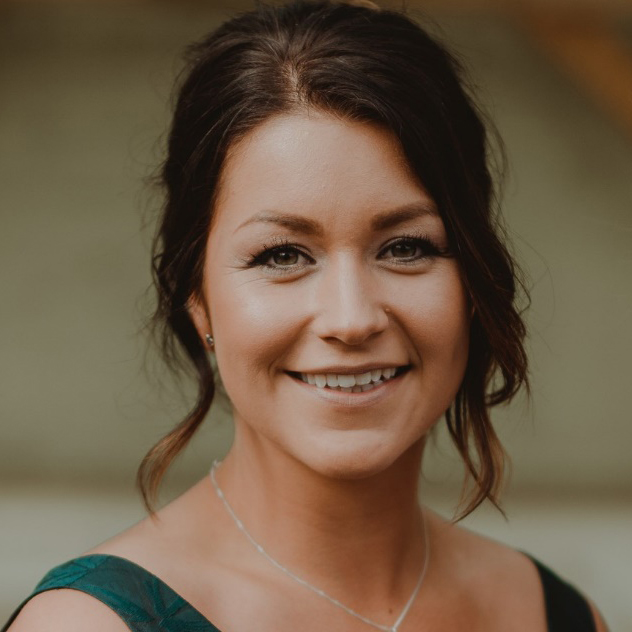 Charli Snow
I am the newest member of Francie Readman Interiors, joining the team in 2019. Since primary school it had always been my dream to become an interior designer.
More
My grandmother and mother are both a dab hand with a needle and thread, so my passion for textiles must have stemmed from them! On completion of my GCSE's I took Art, Textiles & ICT at A level and concluded my education with a diploma in Art & Design. As a teenager and beyond, my hobby was horses, specialising in carriage driving. I am proud that I was given the opportunity to represent Great Britain in the Junior World Trophy in Austria in 2008 where I came individual 5th and Team bronze. I was fortunate enough to make the team again in 2010 in Hungary where I came individual bronze and team fourth. Besides horses I also enjoy Mountaineering, Sky Diving and Motor Sports.


Member of the
British Institute
of Interior Design